Get the latest updates and events from the BAFIERTAM community.
Visit our table when you're at the next walk!
States with upcoming walks
Patient education and support programs are coming to your area soon!
Sign up and stay in the know about local patient education programs and information on BAFIERTAM.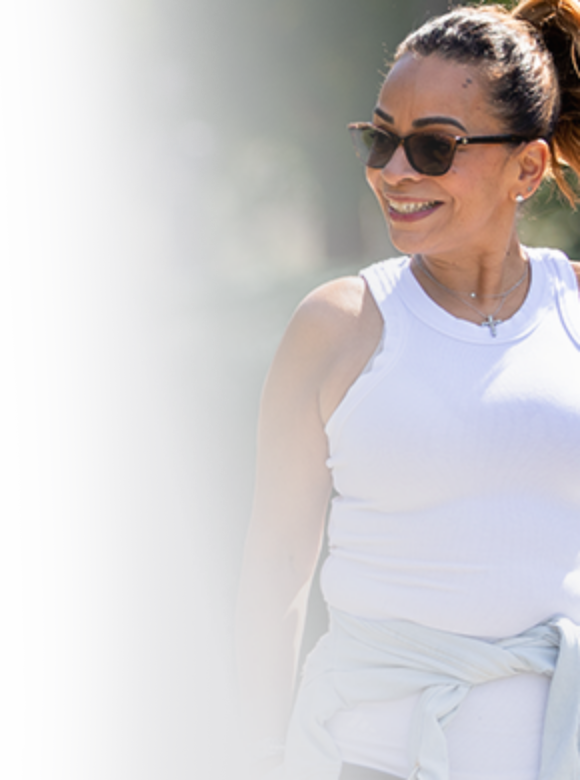 Annette shares
her BAFIERTAM
story
After living with relapsing multiple sclerosis (MS) for several years, Annette decided to try BAFIERTAM. Hear what happened next.