Whether you are interested in starting BAFIERTAM® (monomethyl fumarate) or you care for someone considering multiple sclerosis treatment options, the resources on this page are available to help in making an informed decision.
Interested in other resources?
National Multiple Sclerosis Society
The go-to spot for social support, patient programs, and information on the latest resources. Visit nationalmssociety.org.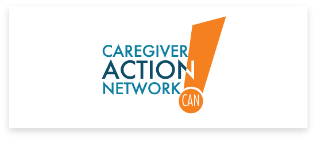 Caregiver Action Network
A great source for free articles, videos, advice, and resources. Visit caregiveraction.org.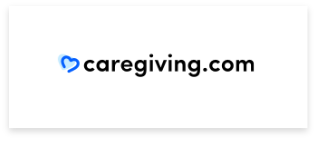 Caregiving.com
Join a community that understands. Chat, get tips, and learn from stories written by fellow caregivers. Visit caregiving.com.